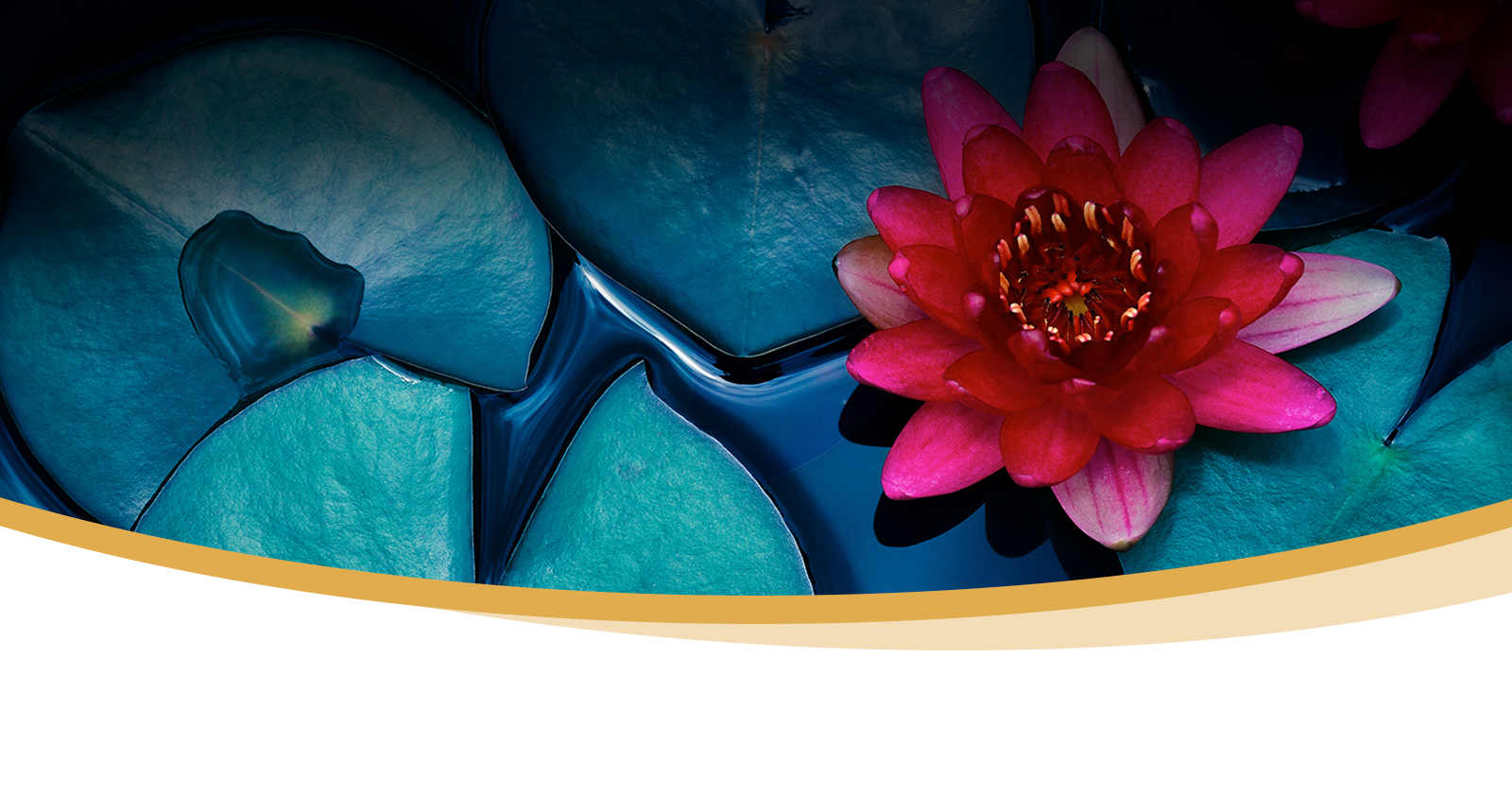 Contact Now
Compassionate and personalised evidence-based therapy for recovery of health and wellbeing
About  the Service
Lotus Psychology Perth is a private psychology and counselling practice located in Fremantle, Western Australia. Giselle provides integrative and evidence-based therapy services to children, adolescents, adults and families for a range of issues and concerns. Giselle's main area of professional interest is complex trauma and PTSD. EMDR is a primary modality employed at Lotus Psychology Perth. 

Giselle Larkins
Counselling Psychologist
B.A. Psych (Hons), M.Psych (Counselling Psychology), EMDRAA Accredited Practitioner, MAPS
Giselle holds a Master of Psychology (Counselling Psychology) and is an endorsed Counselling Psychologist. She has extensive experience working with diverse groups of people within different clinical and community settings, including veterans and their families, mature adults/adults, children and adolescents, refugees, and the LGBTIQA+ community.
Get in Touch
 For current clients of Lotus Psychology Perth, book your sessions online here. It is recommended you book 6-10 sessions in advance to ensure regular appointments. For prospective clients, please be in touch using the contact form below. 
Address
228A High Street
FREMANTLE WA 6160
Email
enquiries@lotuspsychologyperth.com.au